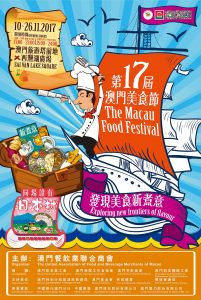 Much anticipated by local residents and visitors, this year's Macau Food Festival – themed 'Exploring the New Frontiers of Flavour' – has attracted more than 150 participating merchants.
「第十七屆澳門美食節」邀請超過150家的著名特色餐飲商號參與,展現澳門獨有的多元飲食文化。今屆美食節以「發現美食新煮意」為主題,糅合「美食航海」的元素,邀請市民及旅客一同從本土傳統美食中尋找更多新奇有趣的餐飲、廚藝創意。
The Organizing Committee has invited 26 food and beverage participants from Kansai, Japan for that authentic Japanese flavour.In addition, you can visit the Japanese Village built on the lower level of Sai Van Lake Square, to savour authentic Japanese delicacies for an extraordinary experience.
今屆將組織龐大的日本著名餐飲美食隊伍共26家商號來澳,把西灣湖廣場下層打造成別具特色的「日本村」。
On-site game booths and traditional Japanese performances are included.
同時,美食節現場還有主題之夜、日本傳統表演及攤位遊戲,帶動現場氣氛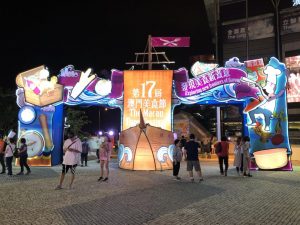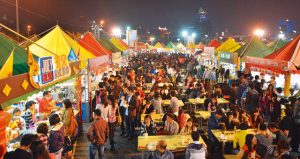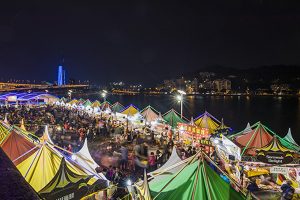 resources:http://m.macaotourism.gov.mo/index.php
---
NINE&PICTURE'S ホームページ はこちら