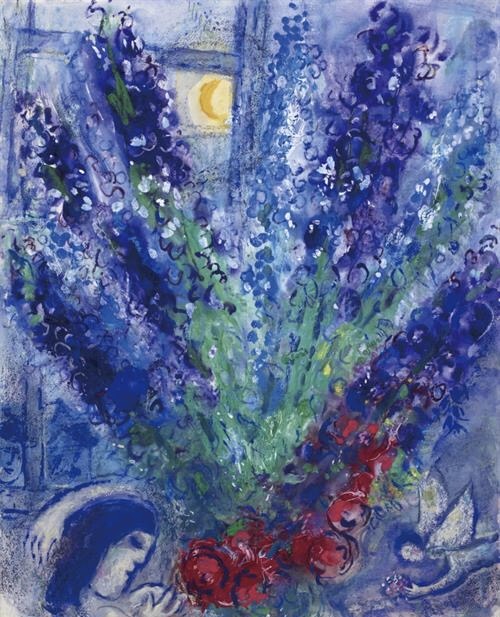 "命運的色彩──夏加爾南法時期作品展"探索藝術家五十年代至七十年代作品的光線與色彩,這段時期的創作受到耀眼的地中海與蔚藍海岸的明媚風光的啟發。
Marc Chagall, Light and Colour in Southern France explores the omnipresence of light and colour in his work from the 1950s to the 1970s, inspired by the dazzling Mediterranean Sea and bright landscapes of the French Riviera.
夏加爾於二十年代後期首次發現這地區,法國南部的強烈的光線對他產生深遠的影響,使他開始了全新的藝術旅程。
Marc Chagall had first discovered this region at the end of the 1920s.The intensity of the southern light had a profound effect on him, stimulating an artistic renaissance.
一九五二年及一九五四年,夏加爾遊歷希臘,是次旅程亦成為他靈感的泉源。色彩,在美學及象徵意義上,對夏加爾來說是不可或缺的,亦構成其作品的內在結構及精神面貌。
Greece, where he travelled in 1952 and 1954, also became a source of inspiration. Colour, in an aesthetic and a symbolic sense, is essential to Chagall, an architecture within the composition and a vector of spirituality.
本次展覽為澳門首次舉辦的夏加爾大型作品展,將展出一系列作品,包括油畫、水粉畫、石版畫、舞台服飾及掛毯等,將突出藝術家創作中讓人讚嘆的光線與色彩。
This first exhibition in Macao dedicated to Marc Chagall will feature a selection of works (paintings, gouaches, lithographs, costumes and tapestries) which highlight the pre-eminence of light and colour in his creations.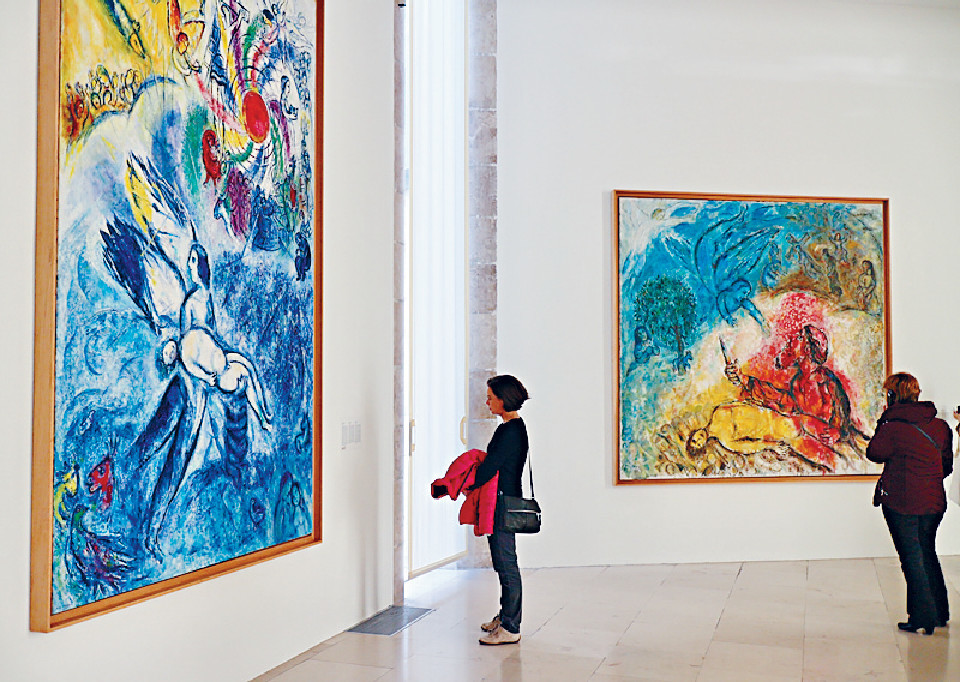 Duration: 2018-06-01 – 2018-08-26
Dates of Guided Tour for Public:
2018-06-01 – 2018-08-26
(Sat, Sun & Public Holiday 15:00-16:00 1st floor)
---
NINE&PICTURE'S ホームページ はこちら