Macao has held 21 editions of the FIVB Volleyball World Grand Prix with great success from 1994 to 2017.
澳門自1994年起至2017年已成功舉辦了21次世界女排大獎賽
The efforts made by the organizing committee were recognized by FIVB and the competition was well received by local citizens and tourists throughout the years.
歷來獲得了國際排球聯會對賽事組委會各項工作的肯定,且賽事一直深受市民和旅客歡迎
The grand debut of The FIVB Women's Volleyball Nations League will bring to the audience exciting matches of higher standard showcasing the outstanding skills of world-class volleyball players. The event will surely become another major sporting event in Macao.
2018年更以世界女子排球聯賽之全新面目隆重登場,為觀眾帶來更高水平的精彩賽事,再次讓觀眾有機會感受到世界級女排球員的英姿,相信賽事定必成為澳門又一項觸目的體壇盛事。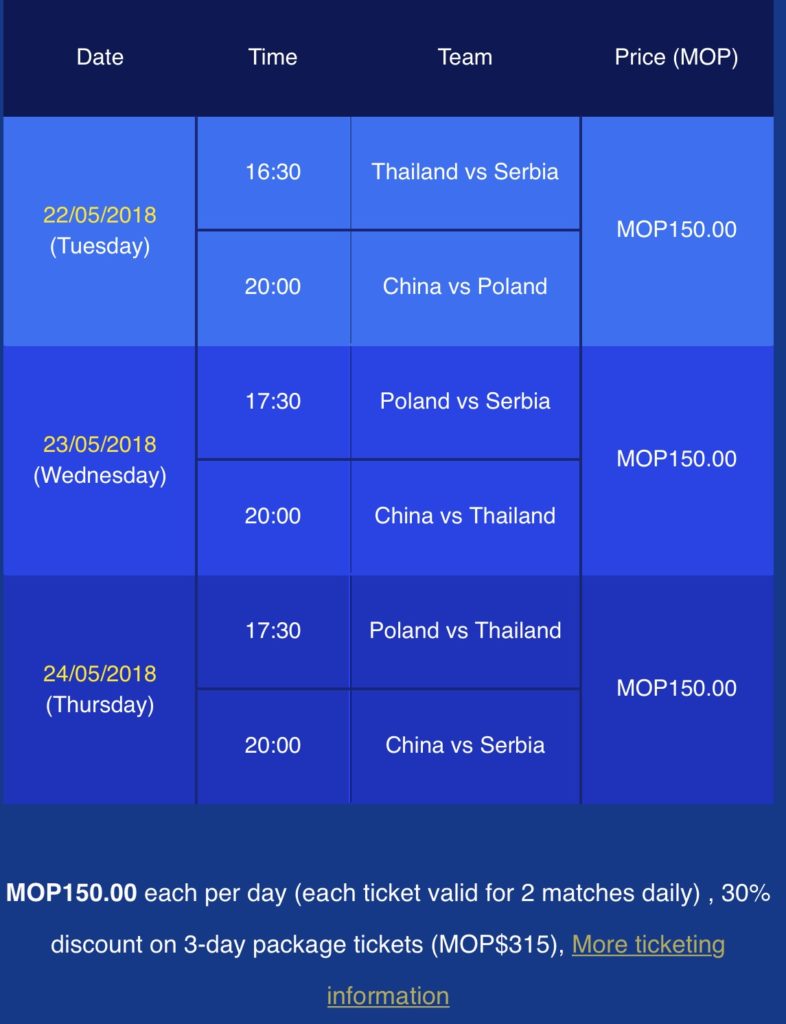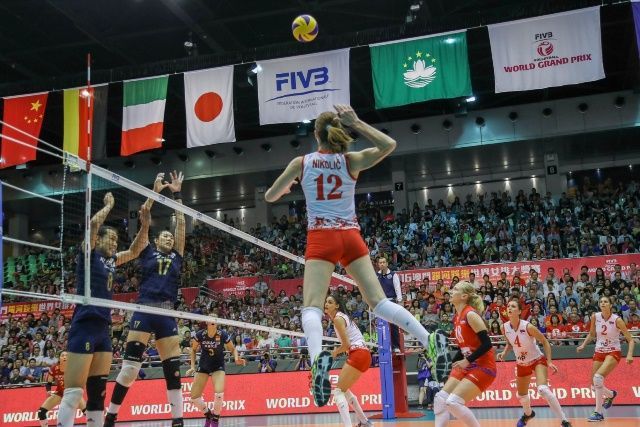 Resources:http://www.macaovnl.com/zh/sites/fivb_sp/2018/id/443
---
NINE&PICTURE'S ホームページ はこちら