尸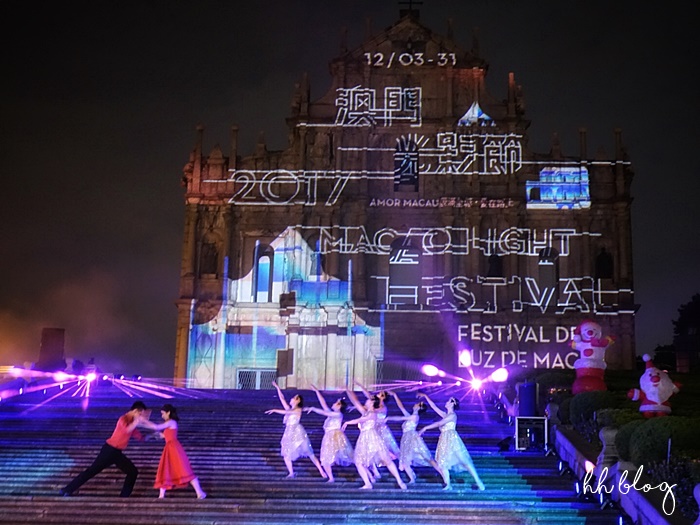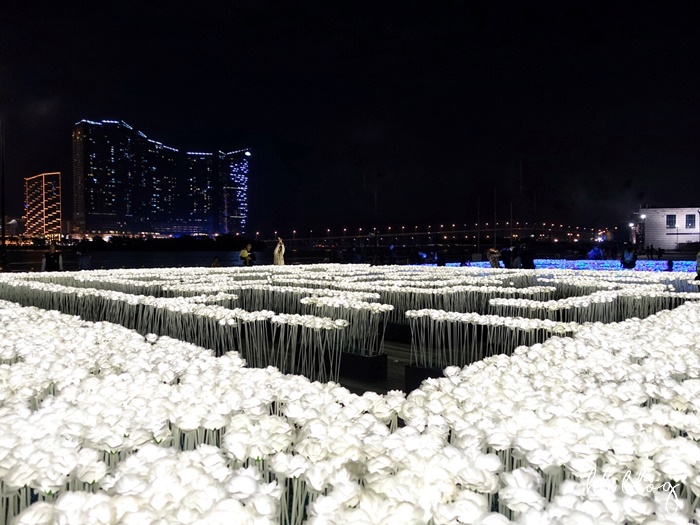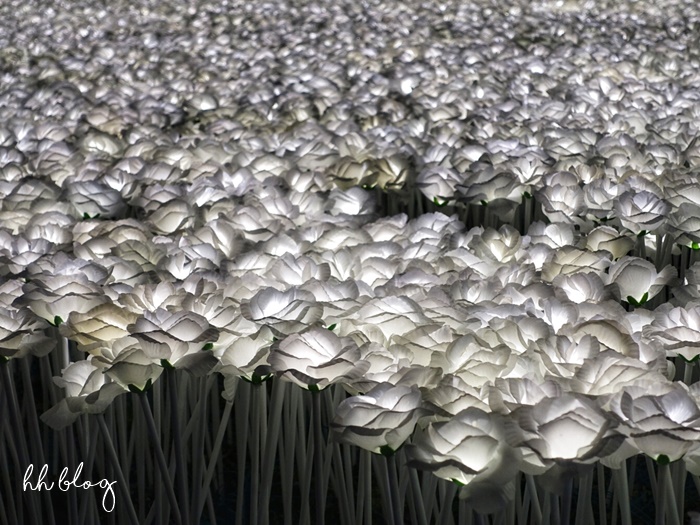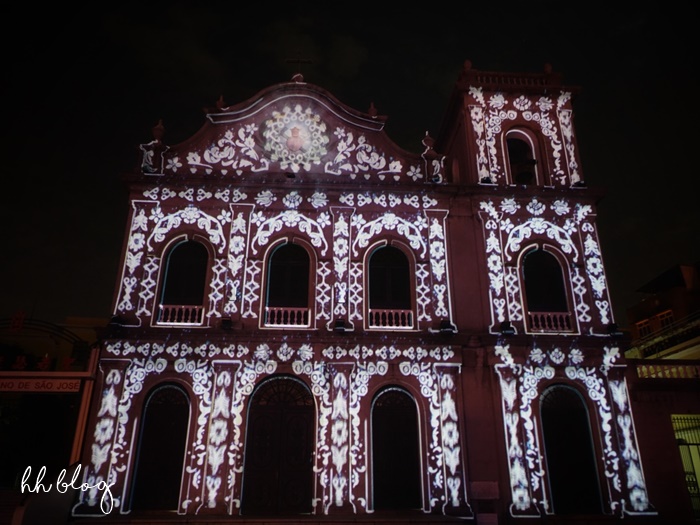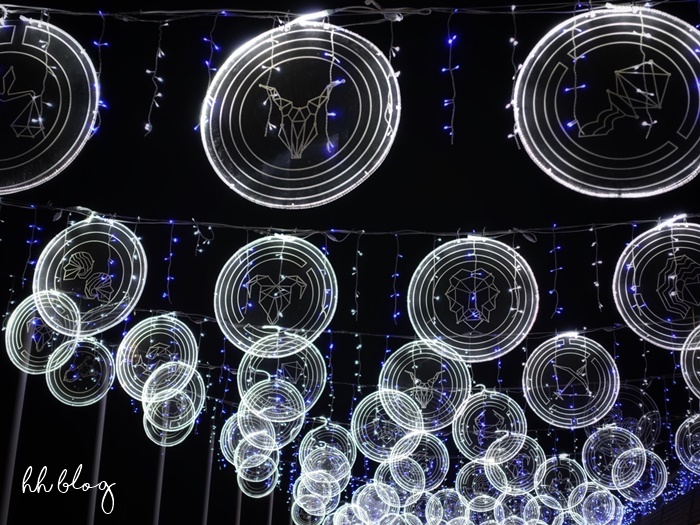 "Macao Light Festival 2017 – AMOR MACAU" come on stage from 3rd to 31st December at various locations in Macao, presenting a glamorous journey brimming with love and dreams that is well-designed and created in concerted effort by the organizer – Macao Government Tourism Office (MGTO) and over a hundred local transmedia creators.
2017澳門光影節 – 愛滿全城‧愛在路上" 於12月3日至31日在澳門多個景點上演,由主辦單位旅遊局與過百位本地跨領域創作人精心打造充滿愛與夢想的光影之旅。
Coming to its third edition, the Macao Light Festival will present an innovative and splendid program which includes projection mapping, light installations, interactive games and a series of extended activities such as Light Art Exhibition, Outdoor Local Concert, Outdoor Movie and Light Dinner. Related cultural and creative products will be launched in tandem with the Macao Light Festival as well.
"第三年舉行的澳門光影節內容創新豐富,除了光雕表演、燈飾裝置及互動遊戲外,還有系列活動包括光影視覺藝術展、戶外本土音樂會、戶外電影放映及光影晚宴等,並將推出光影文創產品。
Date:3rd to 31st December
Time: 7:00 pm to 10:00 pm
Resources: http://m.macaotourism.gov.mo/index.php
https://hh0909.blogspot.com/2017/12/2017-macao-light-festival-2017.html?m=1
---
---
NINE&PICTURE'S ホームページ はこちら